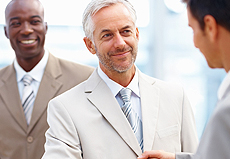 The principles at Foam Cutting Machinery, Inc. bring with them over 75 years of experience in the Polyurethane Foam Industry. Our knowledge enables you to get the right machinery at the right price.
Read more
News:
We have installed 3 foam pouring plants in the United States in the last 3 years.
No other Asian company can match our recent track record in the United States.
Read more
Our Contact
Foam Cutting Machinery, Inc.
2 Las Estrellas Loop #1008
Rancho Mission Viejo, CA 92694
Telephone: 949-310-3626
FAX: 949-441-7368

E-mail: info@foamcuttingmachineryinc.com